WATERPROOF SOFTSHELL JACKET NW42-1 MOOG BLACK
Immediately available / Delivery in 1 - 3 days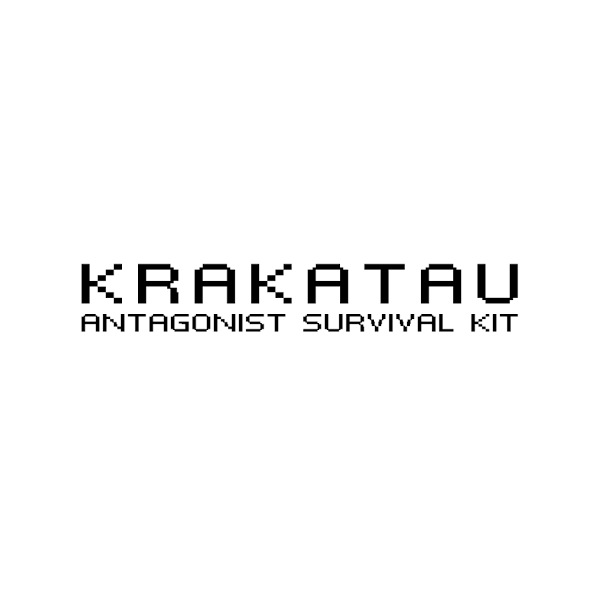 Description
Lightweight jacket MOOG made of elastic softshell fabric laminated with waterproof membrane and the inner side made of soft fleece fabric. It features a hood, 3 pockets and drawstring system. The style is named after Bob Moog, the inventor of the first commercial synthesizer, which was later adopted by rock and pop acts including the Doors, the Grateful Dead, the Rolling Stones, and the Beatles.
-Cold protection up to 0°С
-Waterproofness 11,000 mm H₂O
-Breathability 2,200 g/m² / 24 hours
-Natural chemicals
- Deep hood with drawstring at the back of the head
- Articulated sleeve cut
- Front closure with a two-way zipper
- Large chest pocket aligned with the front insert
- 2 front zip pockets
- Elastic cuffs
- Adjustable hem
Material
81% nylon, 19% elastane.